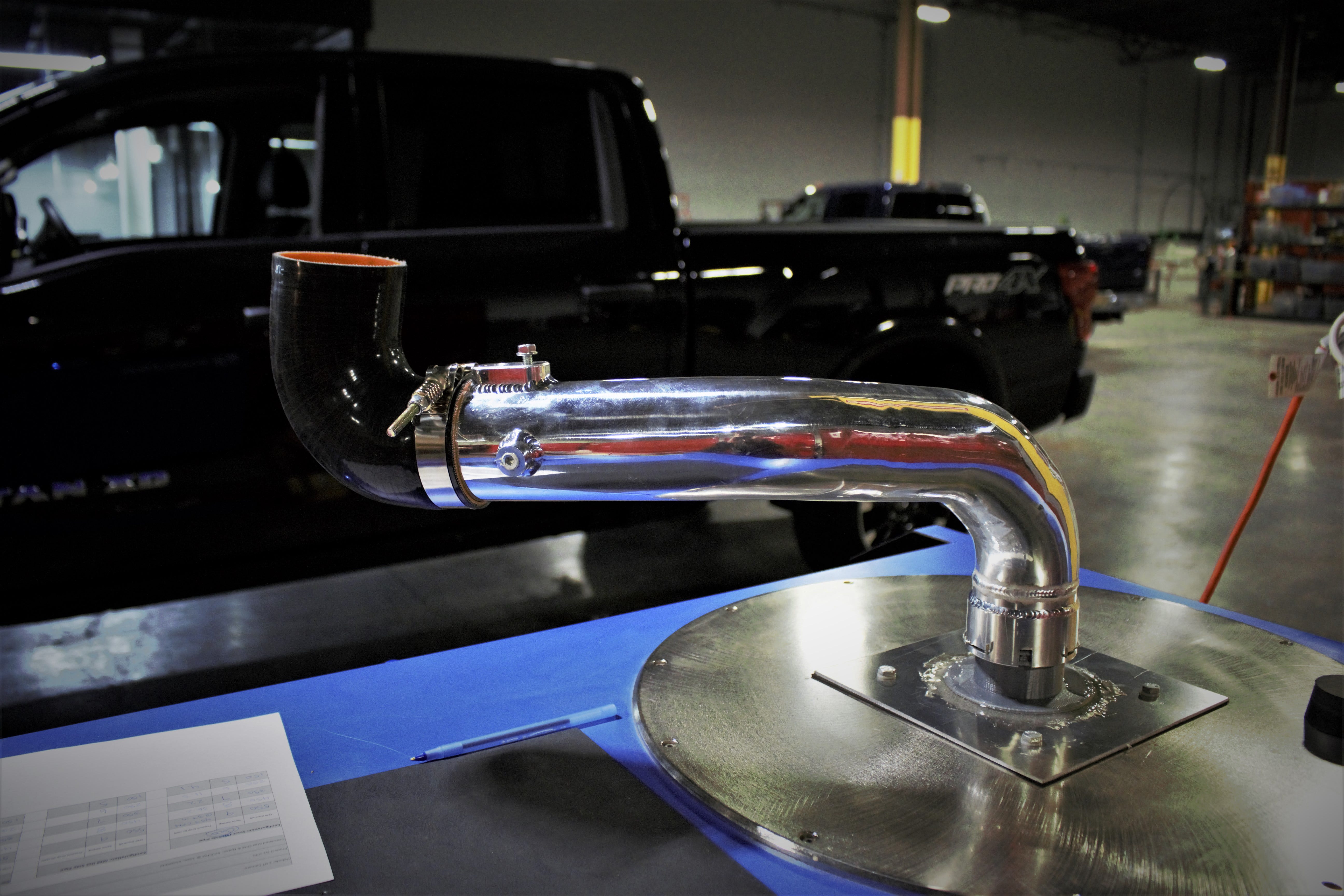 Hot and Cold - Intercooler Pipes R&D, Part 3: A Numbers Game
When it comes to data testing, our engineering department avoids cutting corners. Each product we put on the market is vigorously tested so we can be confident our products can withstand the abuse you intend to throw at them. With the intercooler piping for the 2016 2.0T LTG engine, we have gone through the proper steps to get the data gearheads want to see.
Our engineer put our dyno and flow bench to work to see how our design stacks up. We plan to offer these intercooler pipes individually as well as a kit, so both the cold and hot-side pipes had to be tested individually. The good news is promising numbers followed.
The first thing our engineer wanted to do was analyze how these pipes affected pressure drop using our flow bench. While the cold-side pipe did not show any improvement, the above chart shows that the hot side intercooler pipe improved airflow by 20%, which means more air is flowing out of the turbo. Increasing the amount of compressed air ushered out of the turbo provides a bigger boom during the combustion process, making room for more power. With flow testing complete, it's off to the dyno data to see what kind of power we could make.
Both pipes were tested on a fully stock car. The cold side pipe, results showed an increase of 7hp and 10 ft-lbs. These are substantial gains from just one pipe. Typically, these types of improvements can be a huge impact on performance, so it's good to see higher output here. The increased internal diameter reaching 2.5 inches all around is doing something right. When we slapped the hot-side pipe on our Camaro, it mimicked the performance of the cold side, reaching gains of 7hp and 8ft-lbs of torque. The data tells us something important: the factory intercooler piping is a point of restriction for this LTG engine. By increasing the piping size, we were able to free some of that airflow, allowing the car to experience better performance.
When paired together, the piping gave us a total increase of 11hp and 9ft-lbs. It may seem as though putting both pipes on the car should double the numbers, but keep in mind that the power made from the pipes on their own is not a summation when paired together. Across the board, our modifications are showing improvements in power, but the best way to get even more out of this potential is a tune. Oh, and by the way, your LTG will be completely safe to run without a tune when using our piping.
With these promising numbers, we are confident in our solid, proven product, and it's time to bring the project to a close and to the market. Since fitment reaches both the Camaro and the 2013+ Cadillac ATS, improvements will be made across both platforms. These intercooler pipes will be made available for purchase next week during our presale. You'll be able to get either the hot-side, cold-side or full kit each at discounted prices before we officially release everything to the market. I'll reveal what the color options are, what our production units look like and price points all at the same time, so stay tuned!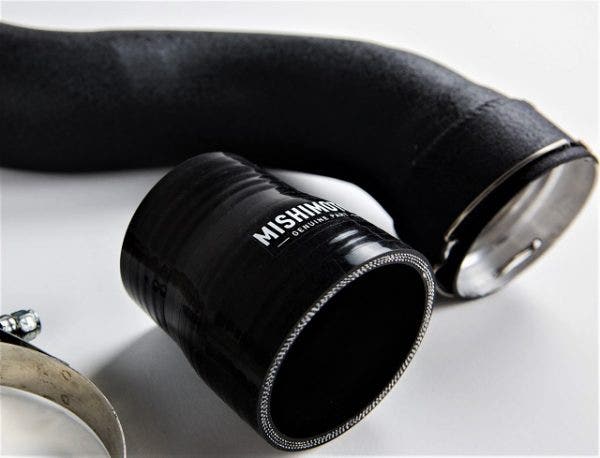 -Diamaan