MISHIMOTO TV
Sound Testing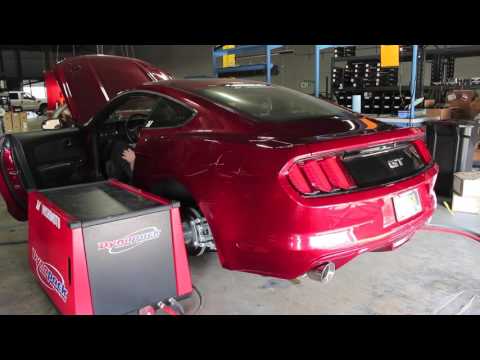 2018-04-27 15:46:23
Mustang GT Axleback Exhaust Dyno Testing
Sound testing for the Mishimoto Mustang GT Axleback options.

To read more on the development of our Mustang GT exhaust options head over to our engineering blog: http://engineering.mishimoto.com/2016/07/mustang-gt-exhaust-component-rd-part-6-test-results/

In order of appearance and sound level we have the Street Axleback, Pro Axleback, and Race Axleback.

Hear them out and decide which sound is your favorite!