{{#recs}}
{{#products.length}}
{{#storefrontLabel.length}}
{{storefrontLabel}}
{{/storefrontLabel.length}}
{{#products}}
{{#image.url}}
{{/image.url}} {{^image.url}}
{{/image.url}}
{{name}}
{{#prices.minimum.formatted}}
As low as
{{prices.minimum.formatted}}
{{/prices.minimum.formatted}}
{{/products}}
{{/products.length}}
{{/recs}}
YOUR GUIDE TO MISHIMOTO FORD PERFORMANCE COOLING PRODUCTS
Mishimoto is proud to offer exclusive discounts to Ford dealerships. We offer a full line of performance cooling products for Ford vehicles. Whether your customers are maxing out their Powerstroke's tow capacity or taking their high-horsepowered pony for a run on the track, Mishimoto's performance products offer the dependability that every driver needs to stay on the road and keep going strong.
---
WHY MISHIMOTO? All Mishimoto products are
carefully designed for a clean,
direct-stock fit for an
easy installation* All our products are rigorously
tested to ensure the quality of our
data. Visit our Engineering
Blog for more information With an array of product
finishes and colors that will add
style, your engine will look just
as great as it performs Every product is covered by
our Lifetime Warranty which
includes accident protection
for cars and trucks
*Note: Some products require very minimal modification and are noted on the product pages when applicable.
We recommend licensed professionals for all Mishimoto installations.
OUR FACILITY
Mishimoto's corporate headquarters are located in an 82,000 sq ft office and warehousing facility in New Castle, Delaware. Next door is our 27,000 sq ft, state-of-the-art engineering studio, where we have assembled the industry's cutting-edge tools for evaluating Mishimoto test vehicles. This one-of- a-kind facility allows us to maintain a leading position in our industry. With another office in Sparks, Nevada, as well as international locations in London, Shanghai, and Sydney, we have built an unprecedented global infrastructure for the benefit of all our worldwide customers.
RESEARCH AND DEVELOPMENT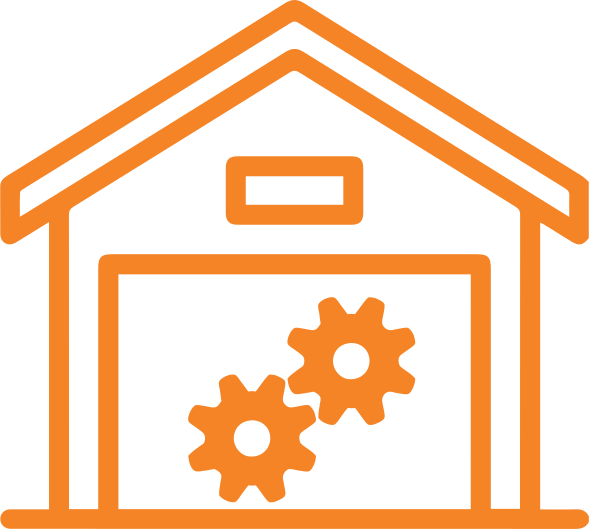 Our innovative engineering
team accomplishes all R&D
in-house to ensure quality
and performance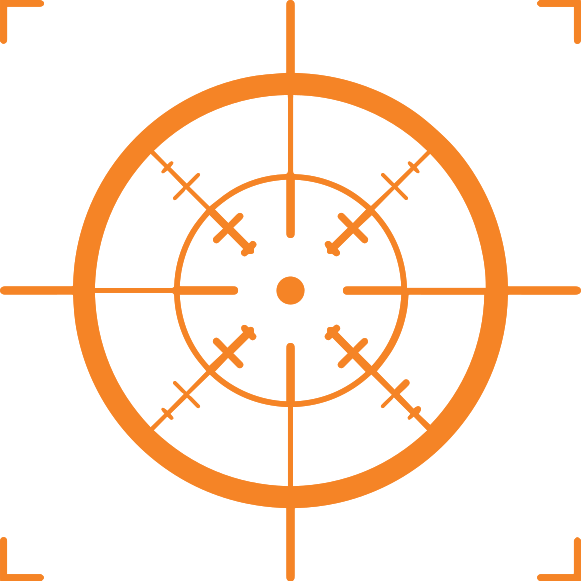 State-of-the-art 3D modeling
tools, including a ROMER Arm,
rapid-prototyping 3D printers,
Faro® 3D laser scanner, and more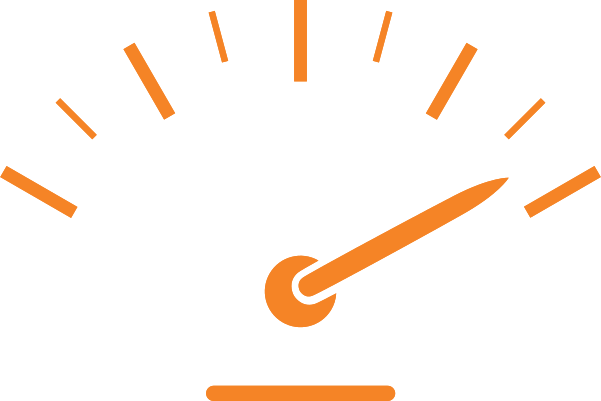 Dynapack™ and Dynojet™ AWD
dynamometers, computational fluid dynamics analysis, and wireless tech for assorted measurements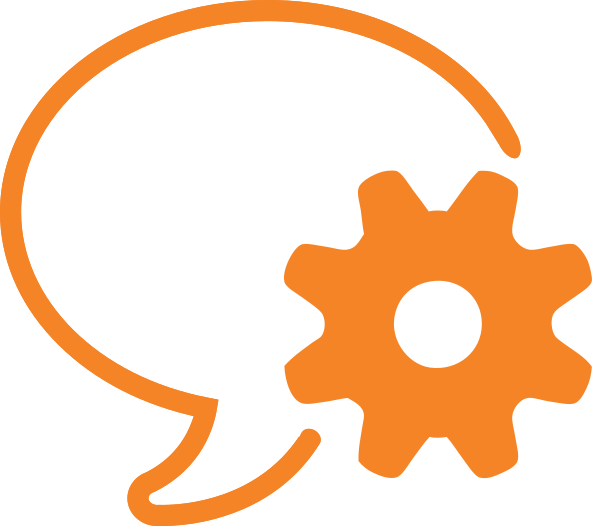 Detailed engineering
blogs for a behind-the-scenes
look at all stages of product
development
MISHIMOTO FORD PERFORMANCE COOLING PRODUCTS VIDEOS
Mishimoto Ford 6.4L Powerstroke Upper Support Bar Strength Experiment
Have you ever wondered what happens when you pit the stock Ford 6.4L Powerstroke upper support bar against a 1,500 lb engine? Wonder no more. We tested the strength of the magnesium alloy stock 6.4 support bar against the Mishimoto tube steel bar, and the results speak for themselves. You can decide for yourself which you'd rather have holding the front end of your 6.4 together.
NEW! Mishimoto 2011-2016 Ford 6.7L Powerstroke Bundles
Mishimoto R&D: 2019+ Ford Ranger Modification Testing
Mishimoto R&D: 2019+ Ford Ranger Modification Testing
OUR COMMITMENT TO EXCELLENCE
Mishimoto strives to provide all customers with the very best service in the automotive industry. Our trained team of automotive enthusiasts is readily available to assist with a variety of inquiries and requests related to products and performance upgrades. Our Customer Service Representatives can be reached by phone or through our convenient ticketing system. We welcome your questions and feedback.
{{#recs}}
{{#products.length}}
{{#storefrontLabel.length}}
{{storefrontLabel}}
{{/storefrontLabel.length}}
{{#products}}
{{#image.url}}
{{/image.url}} {{^image.url}}
{{/image.url}}
{{name}}
{{#prices.minimum.formatted}}
As low as
{{prices.minimum.formatted}}
{{/prices.minimum.formatted}}
{{/products}}
{{/products.length}}
{{/recs}}