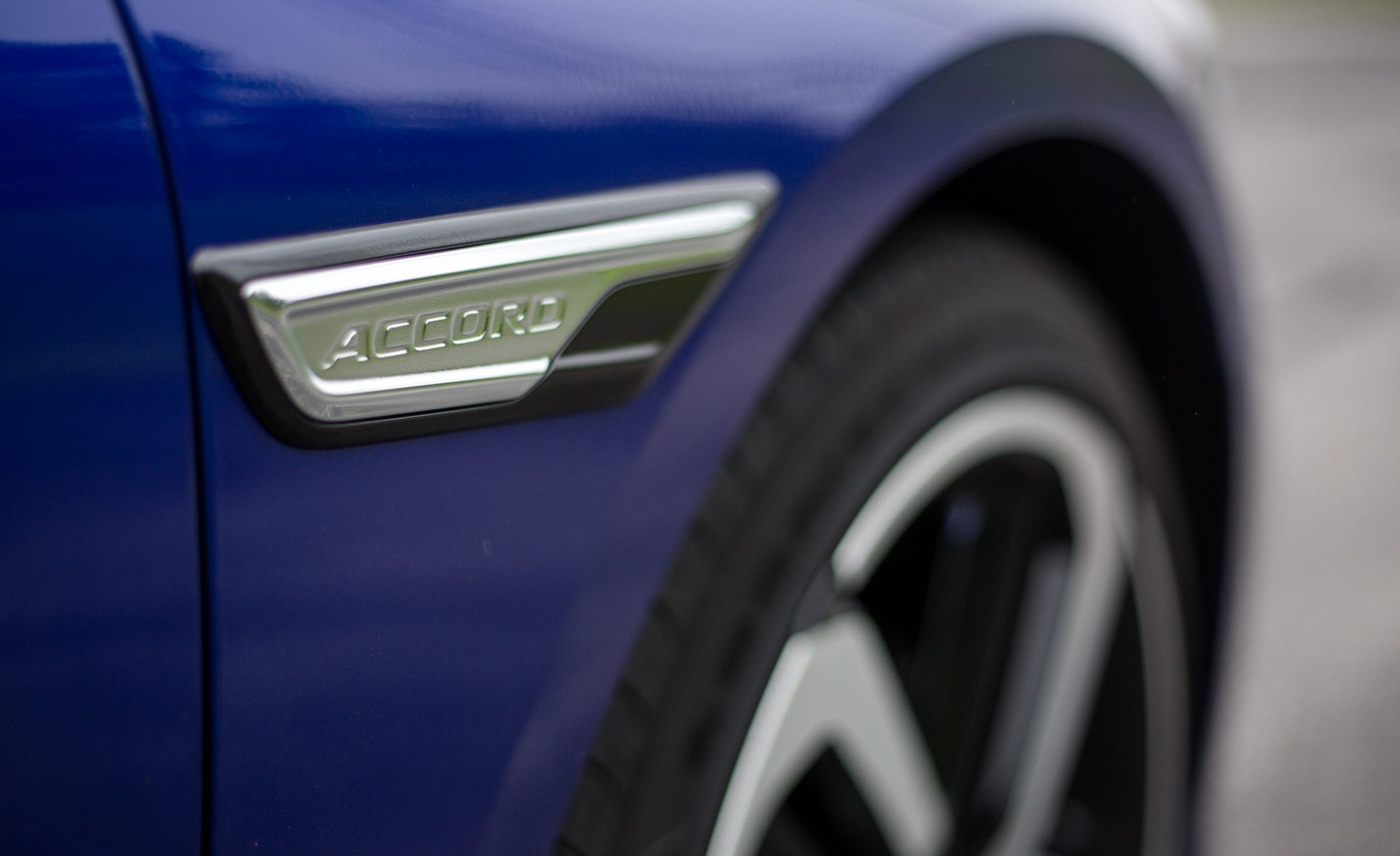 Practically Cool - Performance Intercooler R&D, Part 1 - Stock Review
Posted:
September 10, 2020
Practicality comes in many forms in the automotive world. From the towering full-size SUVs to the micro hatchbacks, there's a version of practicality that suits everyone. For most, the mid-sized sedan fits that vision, which is where the 2018+ Honda Accord shines. Not only does it deliver four doors, cavernous trunk space, and plenty of legroom, but also two potent turbocharged engines and the option to row through the gears manually. The 2018+ Accord provides practicality tailored to the enthusiast.
There is, however, one aspect that stifles the potential of both the 1.5T and 2.0T variants of the Accord: the intercooler. When it comes to squeezing every drop of power out of your L15B7 or K20C4, keeping intake air temperatures down while promoting flow is vital. But, the stock heat exchanger isn't quite up to the task, especially once the boost increases. We here at Mishimoto are already hard at work on our new intercooler design, but first, let's dive into the stock unit and why it's essential to upgrade.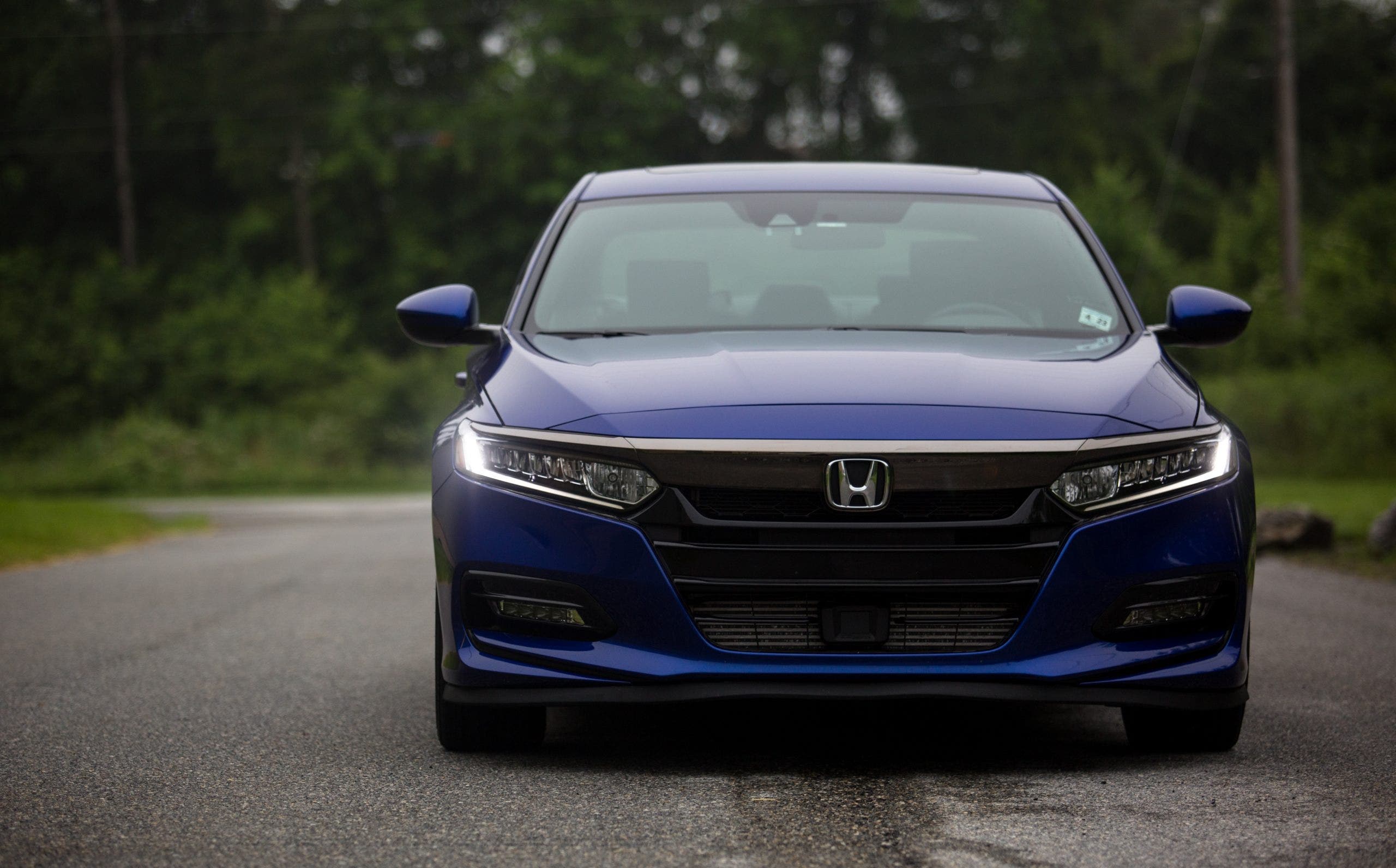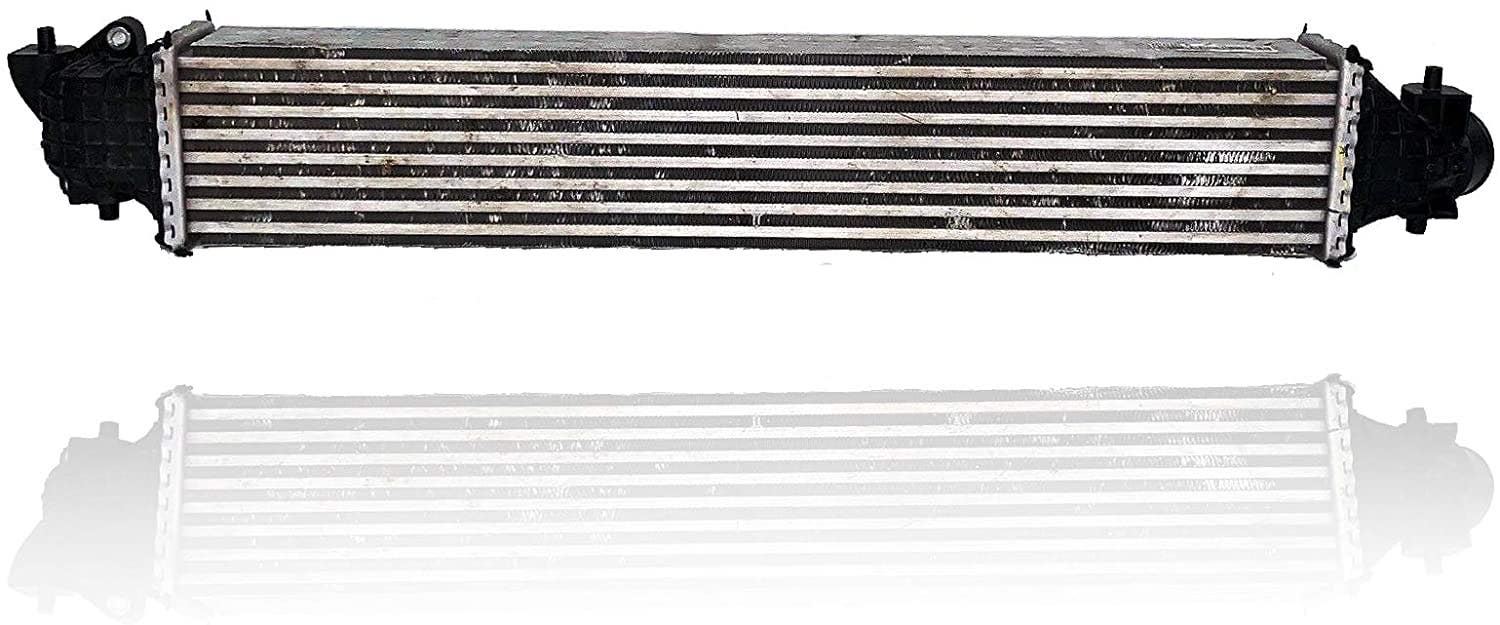 Since it took a while for Honda to start churning out turbocharged production vehicles, you'd expect a new means of intercooling. What we did find was an intercooler that follows the same formula that we see from just about every other OEM. It's a lightweight, tube-and-fin core on the thinner side, with a pair of plastic end tanks crimped on either side. To be exact, the core in the 1.5T and 2.0T Accords measures in at 27.9"x4.8"x2.5", or 334.8in³. Honda also employed louvered external fins to improve heat transfer. These fins feature serrations that force the cool, fresh air through the core diagonally. In turn, this allows more time for the cooler to transfer heat to the air, increasing the effective thickness of the core.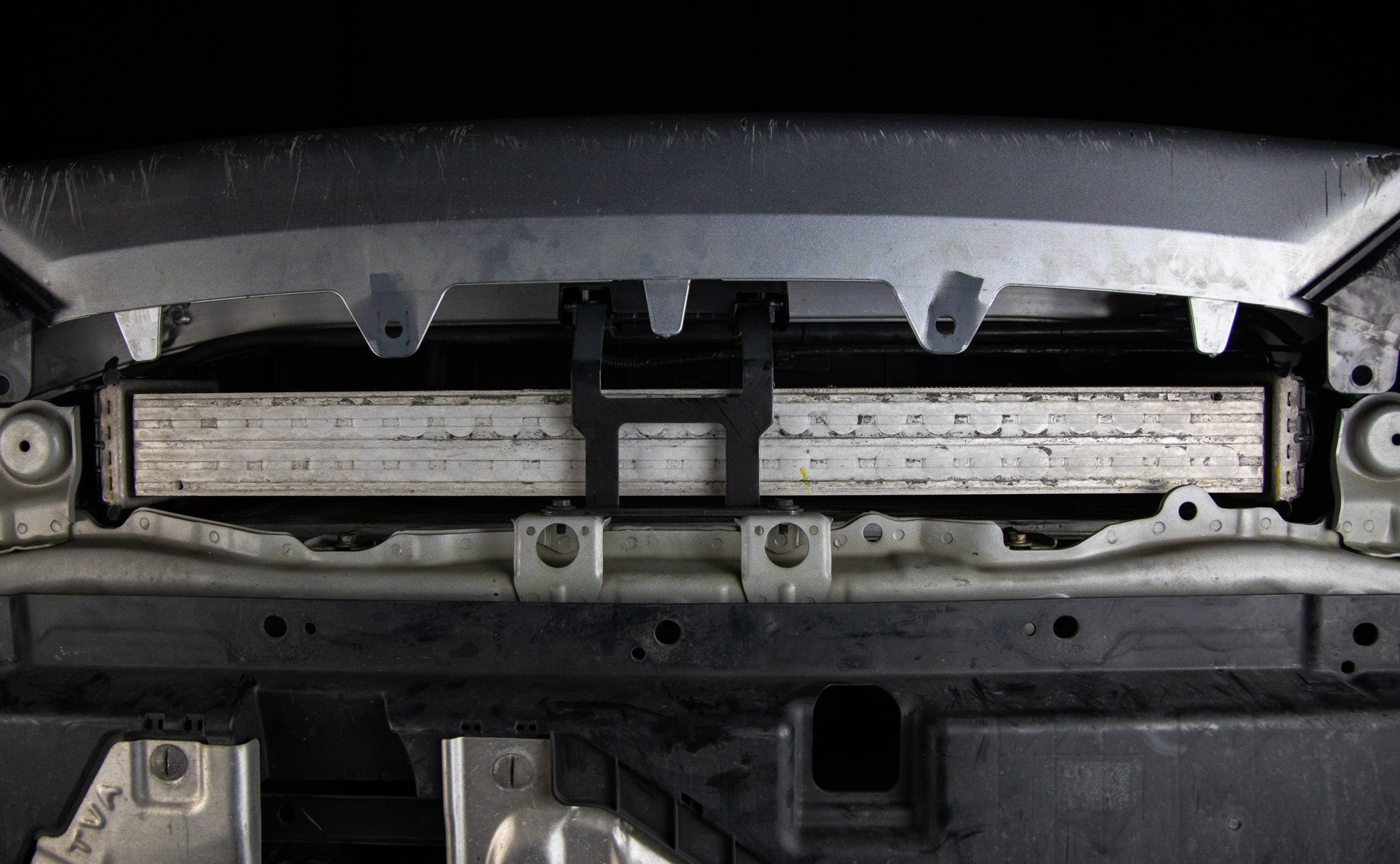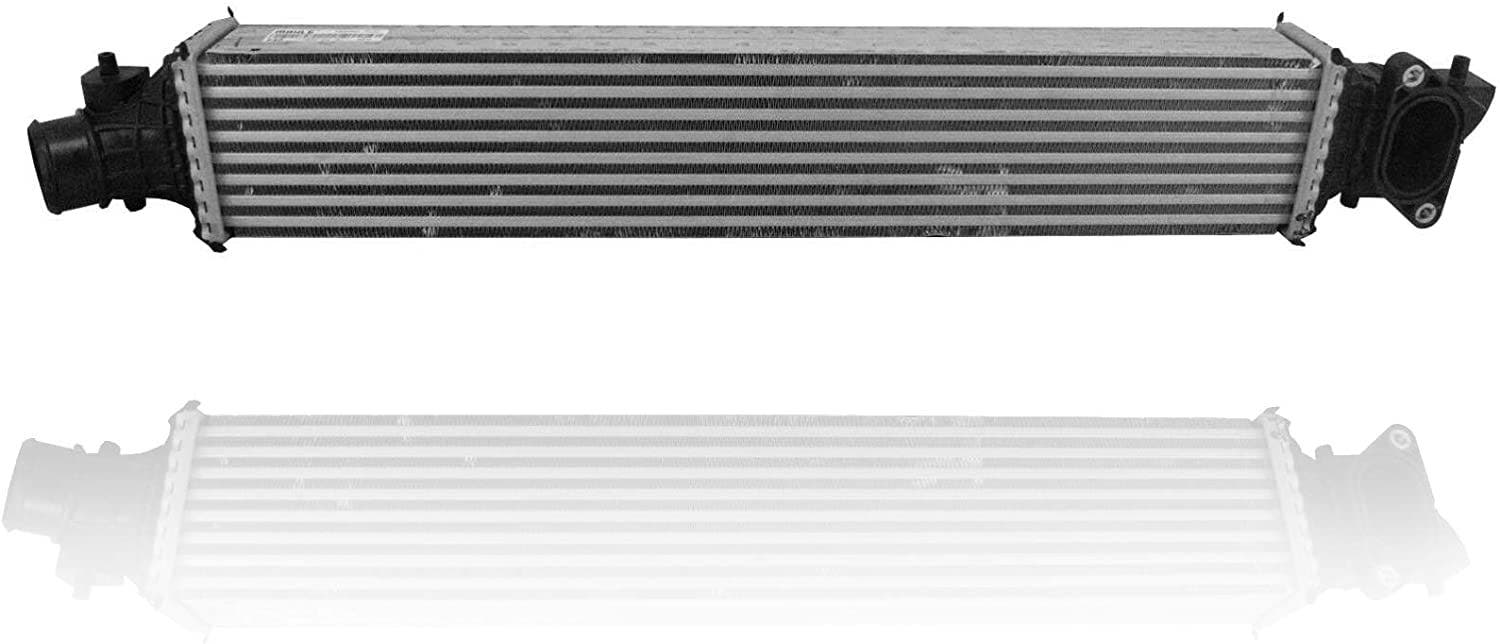 The design of the stock intercooler gets the job done for the majority of Accord drivers. It dissipates enough heat to retain normal driving conditions while pinching pennies on the manufacturing side of things. Very practical of Honda. However, once an enthusiast gets behind the wheel, the lightweight and economical intercooler will struggle to keep up on the cooling part of its job. A heavy right foot or the introduction of a tune is a surefire way to thoroughly heat soak the stock core. In fact, even commuting on a hot day can heat soak the intercooler and snub your Accord's power.
It's not very practical to have a heat soaking intercooler in your Accord, which is why we have plans to ward off high charged air temperatures with a performance replacement. Stay tuned to get the first look at our performance intercooler design coming soon.
Thanks for Reading!
-Nick