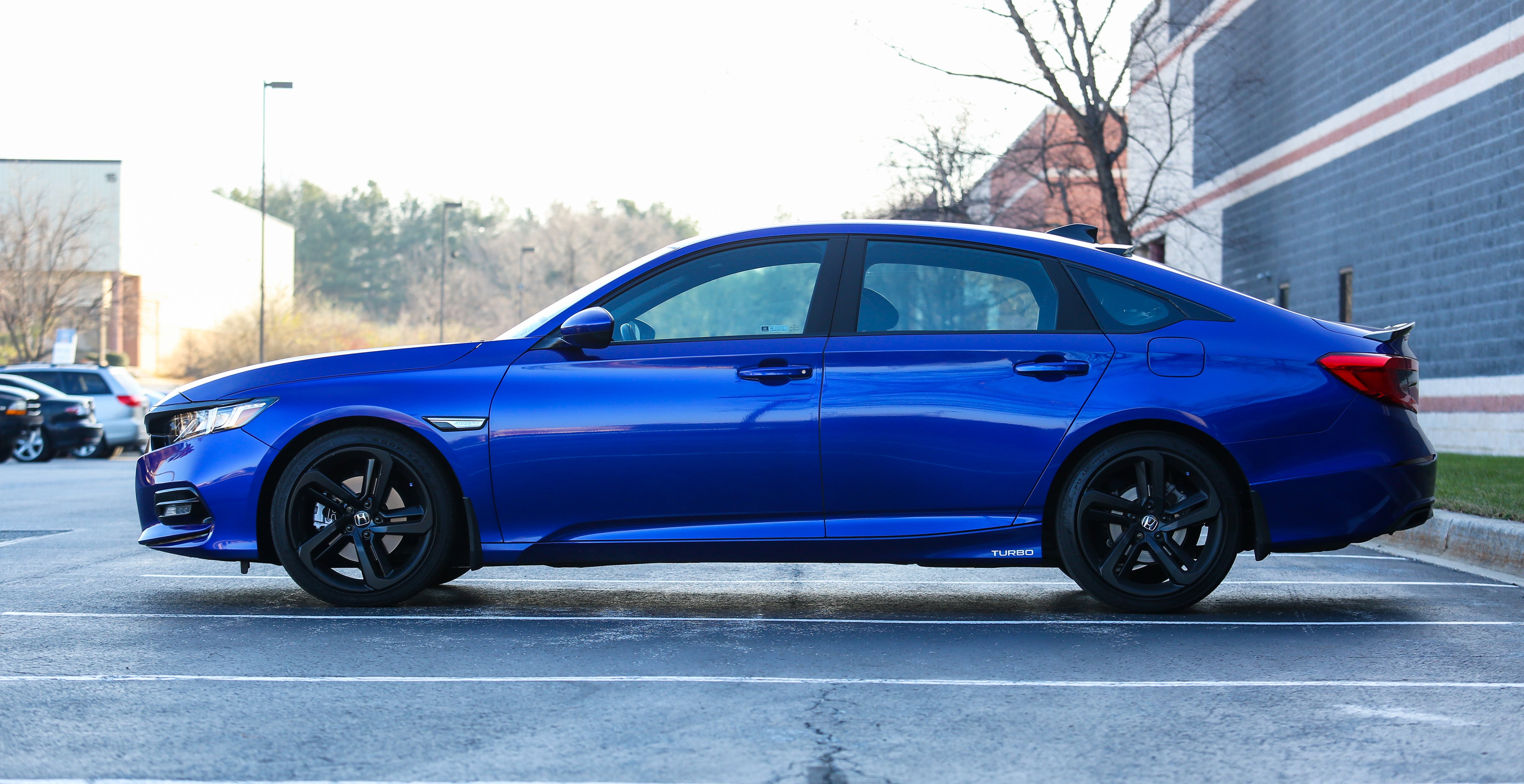 Daditude - Performance Intake R&D, Part 3 - Production Sample
Posted:
December 27, 2018
The more the 2.0T Accord visits our shop, the more it takes on a sort of sleeper agent persona. Under the skin of this mid-sized sedan's refined exterior lies hidden skills. It blends in. It's unsuspecting. Even this detuned version of the brash Civic Type R is enough to push you back against the seat, but we still want to stir up the Accord even more.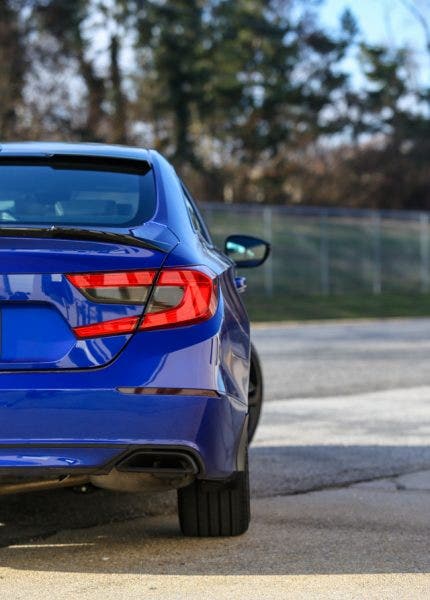 The James Bond films would have likely ended up being a lot less thrilling without the dramatic use of all those gadgets thanks to Q. Since our fresh new 2.0T intake kit's production sample just arrived, we'd like to assume the role of head gadgeteer in charge and take you on a tour of the updated system. In our last post, we were able to provide you with an in-depth preview of our intake kit design thanks to the magic of our 3D printers. This time, however, we can provide the real deal.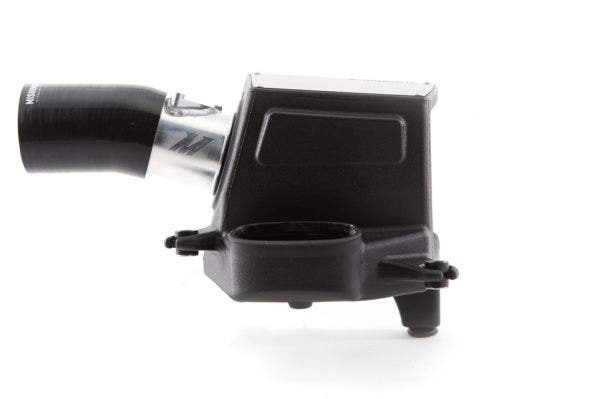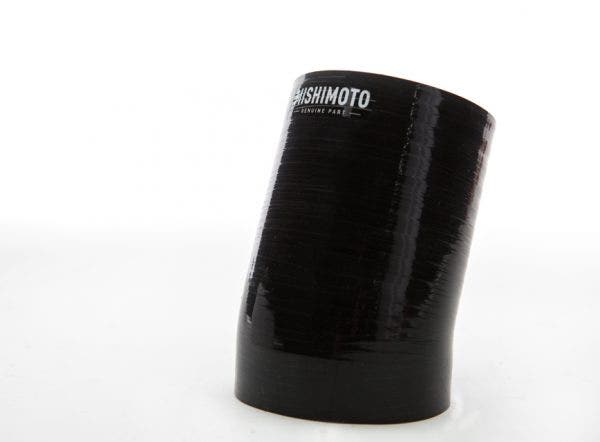 We start with the connecting point"the silicone coupler. Replacing the accordion-style stock coupler, this new connection piece sheds the uneven internal surface in favor of the uniformly slick qualities of silicone. We might not be replacing much on the cross-over pipe, but even improving this small section will yield positive gains in terms of airflow.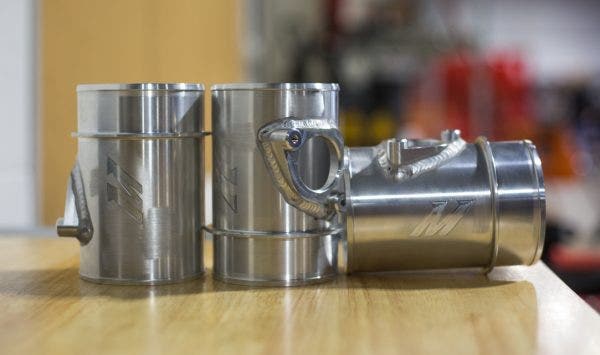 The MAF housing is the next piece in this puzzle. From the factory, the home for our 2.0T Accord's MAF sensor was one with the airbox. In our design, the combination of these two components is more of a "just work friends" relationship. They might look good together, but our engineer, Ye, made sure that they were separated so they could grow independently of each other. We made some adjustments to the MAF housing design in the name of flow and power all the while keeping these changes to a minimum in order to ward off those pesky check engine lights.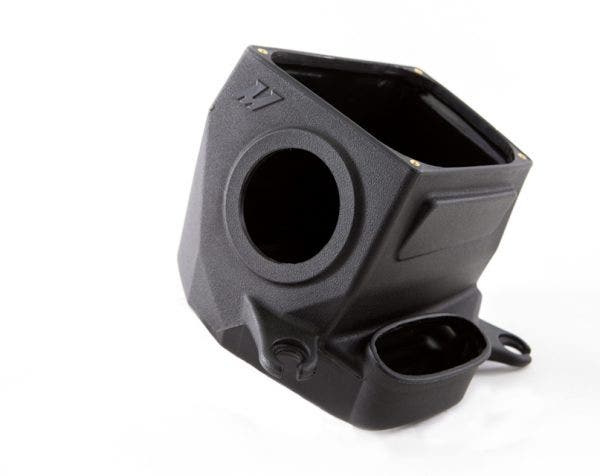 Now for the main event, our new airbox design. Typically, we would be looking at a robust production sample made from steel, but this time around we decided to go with a rotational molded design. We were able to give you a high-definition preview of the new design, but now we have the 4k quality airbox, as it will look from the mold. Let's take a closer look.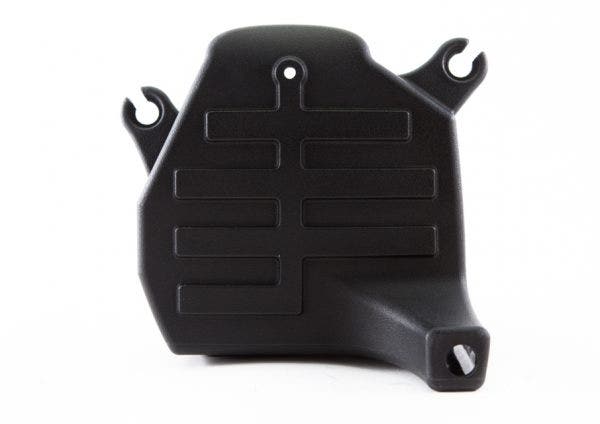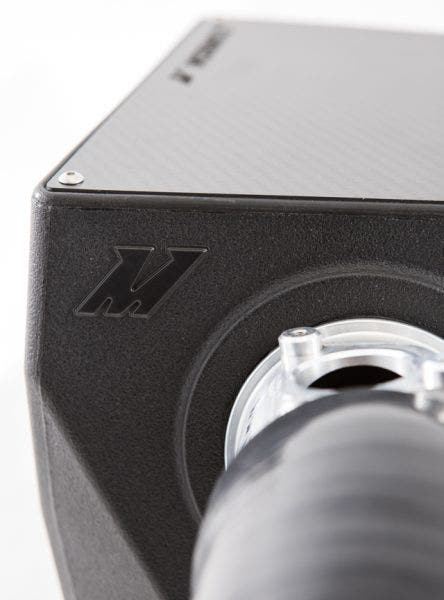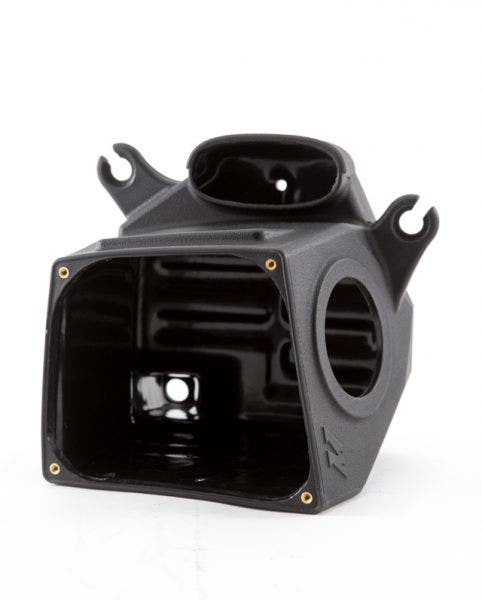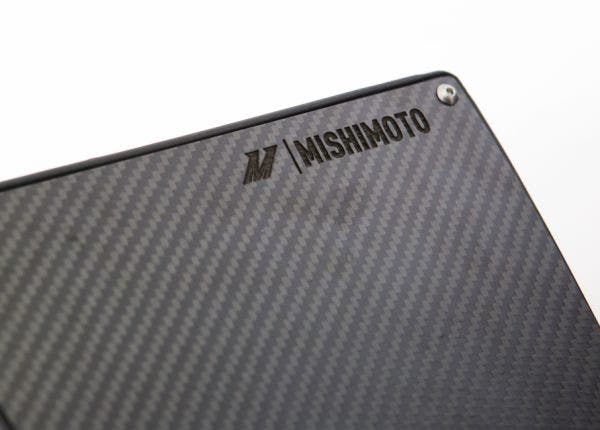 Unlike those classic Q scenes from the Bond films, our testing isn't a scene of chaos during the demonstrations. Rather, we like to test our products one at a time on the dyno for the best results. Make sure you stay tuned to see how this sleeper cell performs with the help of some upgraded gadgets.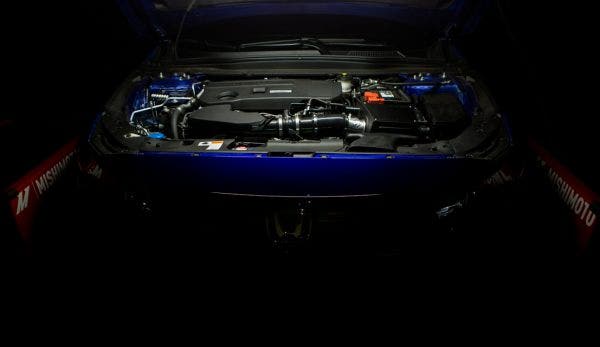 Thanks for Reading!
-Nick