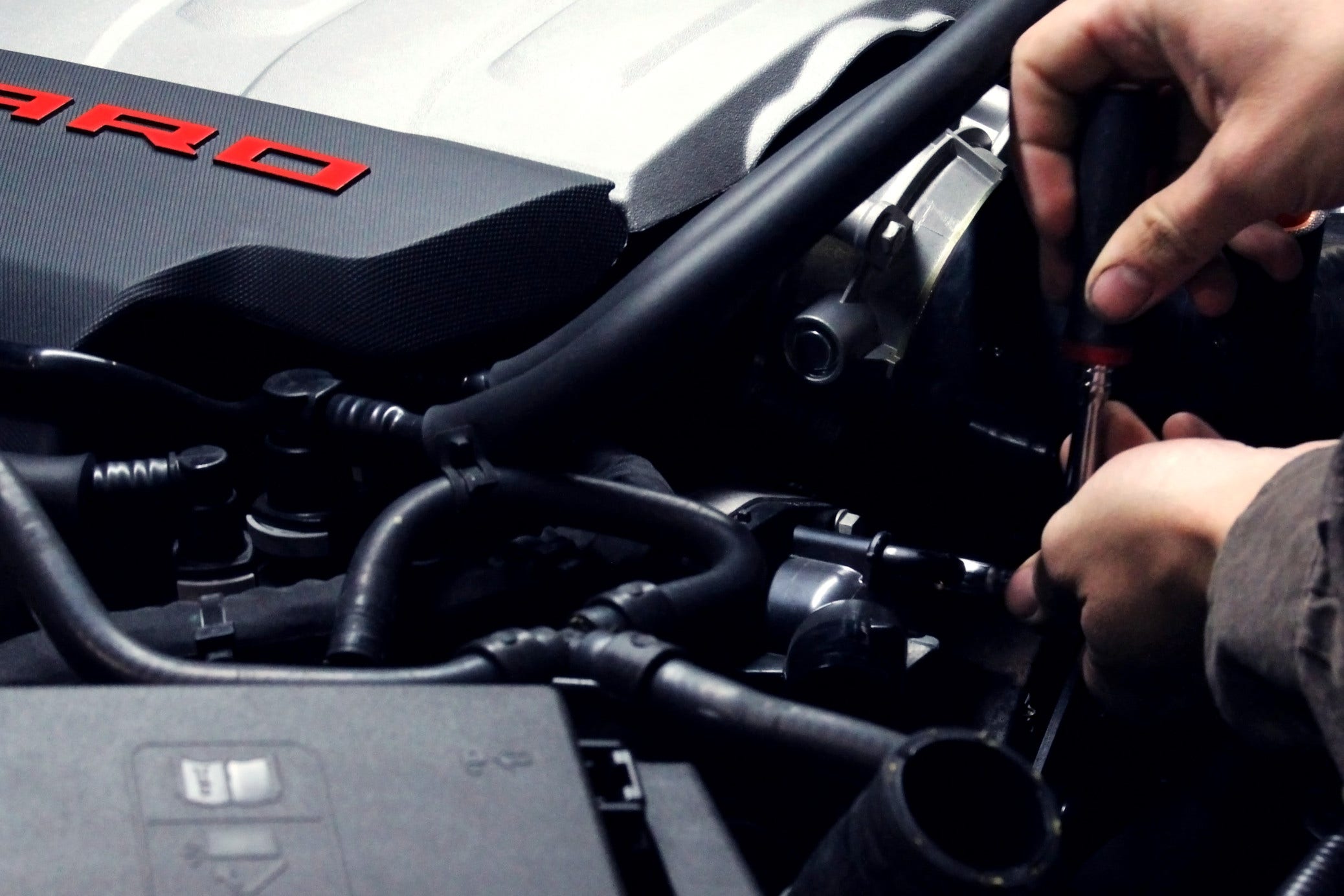 House of the Rising Engine Temperatures - Thermostat Housing R&D, Part 1: 3D-Print
For those of you not familiar with the climate here in New Castle, Delaware, let me educate you on our summers; they are hot, and they are HUMID. In the dead of the July heatwave, there is nothing worse than smoldering in an apartment with no AC. I am always very appreciative of the little part of my psyche that drives me, once I can barely stand the heat, to pause Top Gear, get off the couch, and grab a cold, refreshing drink. If I were a car, that little part of my psyche would have a name, and it would be called a thermostat.
What is a Thermostat, and in what Neighborhood is its Housing?
In a liquid-cooled engine, a thermostat is responsible for keeping coolant from flowing through the radiator until the engine reaches operating temperature, at which point it opens to allow coolant into the heat exchanger, thus preventing overheating. The thermostat resides within a protective cover called the thermostat housing, which keeps coolant contained and allows it to interact with the thermostat. Its construction incorporates a passage for coolant to return to the cooling system if the thermostat is closed.
Many vehicles utilize a housing that is made of metal, but the 2016 Camaro thermostat housing is plastic. Not only is the plastic unsightly, but it also will not be nearly as durable in the long-term as a metal housing would. That's where we come in - Mishimoto has begun development on a 2016 Camaro thermostat housing!
Development Process for the 2016 Camaro Thermostat Housing
One of the first steps in developing 2016 Camaro parts is to engineer a prototype as a 3D-model using CAD design software. Check out some of the renderings our engineering team put together after modelling our new thermostat housing.
The next step is to ensure that our prototype will fit properly and not interfere with any other Camaro parts. For this, we broke out the trusty 3D printer and gave it a few hours to bring our model to life. Once the printout was finished, we threw it on the Camaro to see how it looked!
First, our engineer removed the OEM housing.
The next step was to install the 3D-printed prototype for its time in the limelight!
Next Time"
As you can see, the fitment of this piece looked pretty darn good, and it will look even better made out of aluminum! Additionally, this part will also fit any 2015+ Corvette equipped with an LT1, so make sure your Corvette-owning friends know that we are helping them out too. Our engineers are making a few more adjustments, but I will continue to share any information with you throughout the process as this 2016 Camaro thermostat housing gets closer to production.
Keep your eyes peeled for thermostat housing updates, as well as for updates on other 2016 Camaro parts that we are developing.
Thanks for reading, and see you next time!
-Gardiner